The Next Chapter in Virtual Care
Examining our new realities, highlighting the lessons learned and sharing actionable insights and use cases, while convening the changemakers and front-line providers who are defining the 'new normal' for tech-enabled care and prospects for the future.
May 5-7, 2024

|


Phoenix, AZ

REGISTRATION OPENS SOON!
Nexus Advisors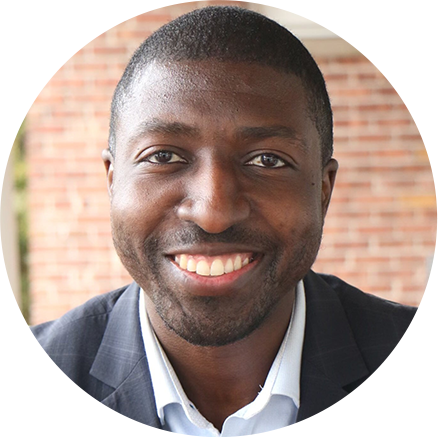 Gil Addo
CEO and Co-Founder, RubiconMD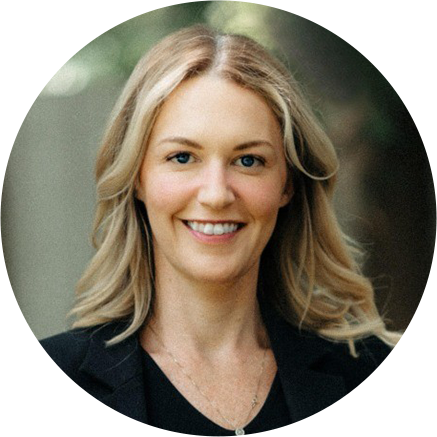 Meg Barron, MBA
Managing Director, Engagement & Outreach, Peterson Health Technology Institute
Sameer Berry, MD, MBA
CMO, Oshi Health
Ronald Dixon, MD
CEO, CareHive Health, Inc
Jennifer Joe, MD
Global Medical Strategy & Population Health Director, AstraZeneca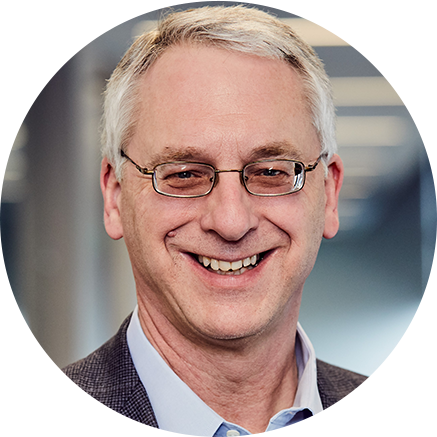 Joseph Kvedar, MD
Professor, Harvard Medical School and Immediate Past Chair, ATA
Nathaniel Lacktman
Partner and Chair, Telemedicine & Digital Health Industry Team, Foley and Lardner
Kate Merton
Executive Director, Chicago Arc
Sarah Pletcher, MD
System Vice President & Executive Medical Director, Strategic Innovation, Houston Methodist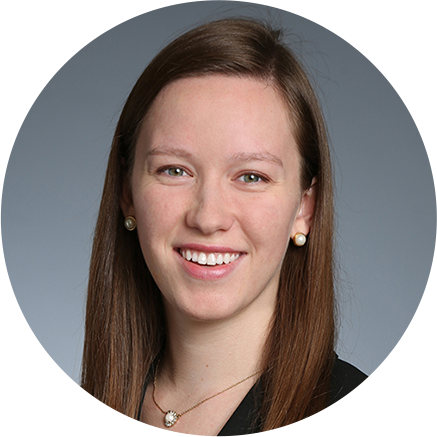 Jenny Poth
Vice President, Ziegler
Deborah Lafer Scher
CEO, Business Accelerations LLC and Former Executive Advisor, Secretary, Veterans Affairs Center for Strategic Partnerships
Kristen Valdes
Founder and CEO, b.well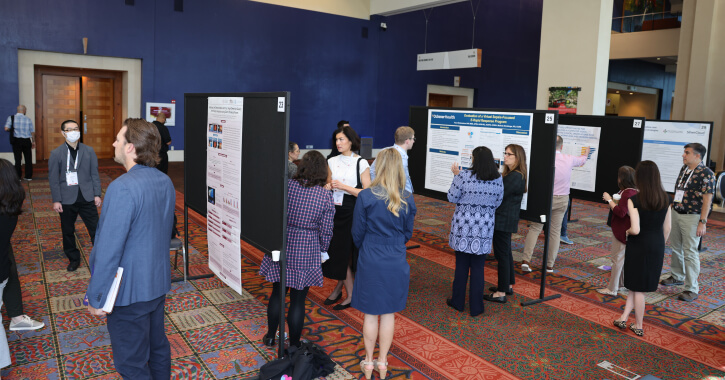 Your Research Deserves the Spotlight:
Call for Research
Share your academic or peer-reviewed findings with industry peers and the organizations and stakeholders making an impact.
Get Started
IGNITE THE FUTURE:
Innovators Challenge
Are you a start-up organization looking for a spot on the main stage? Submit your application for your chance to win this year's Innovators Challenge!
COMING SOON!
Planning Your ATA Nexus 2024 Experience
Phoenix, Arizona




5.4.24
Arrive in beautiful Phoenix, AZ!
5.5.24
Full day of programming and a Casino Night!
5.6.24
Full day of programming and Innovators Challenge Awards!
5.7.24
Full day of programming and a not-to-be-missed Social!
5.8.24
Take off for home full of great new ideas, friends, and connections!
Introducing ATA Nexus 2024
The ATA's annual conference—the industry's most informative and essential virtual care event—is undergoing an evolution. We're rebranding it as Nexus to mirror the transformative shifts in virtual care delivery and our commitment to spearheading this movement.

Nexus will build on the success and member contributions that have made the ATA's annual conference the preeminent virtual care event. We will continue to feature the exceptional content, distinguished speakers, and invaluable networking opportunities that our members drive and expect.